Heraldry
Heraldry is a escutcheon-generating web-app and twitter bot, developed on a whim after an intense bout of burning curiosity surrounding the medieval art of heraldry.
I spent quite some time researching the composition, history and idiosyncrasies of the artform, and later another length of time with the art of blazonry.
I've learnt a great deal and come to a profound appreciation for the poetic terseness of a well-bazoned coat of arms.
Find below two real examples of the bot at work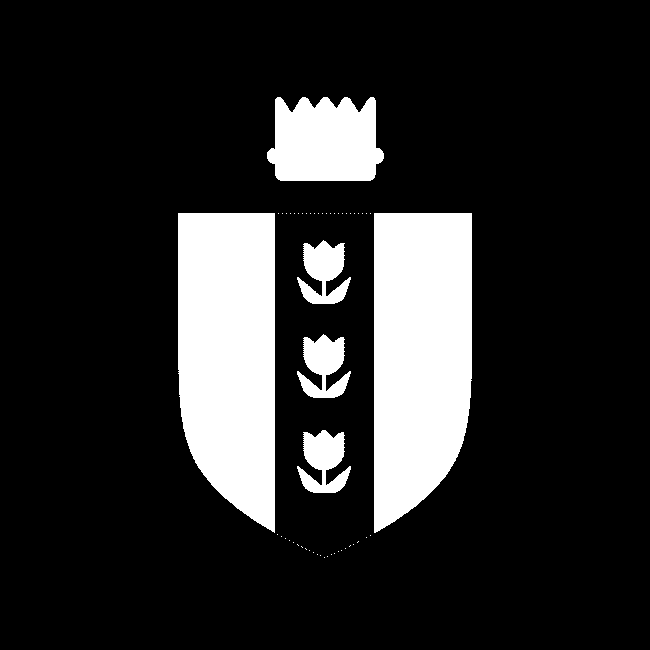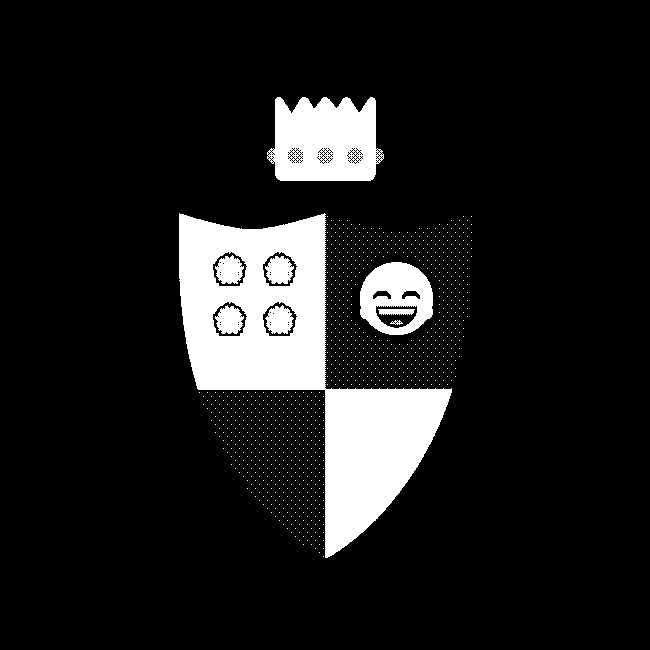 Find it live here, and source code here