Speculative Play
Speculative Play was a long-running redesign of the eponymous research groups's webpage. The redesign turns the experience of navigating the web into an abstract ring of interconnected spaces. Functionally rendered as interactive, 3D scenes, the user may explore the work and biographies of artists working in the research group represented in in this alternate internate space.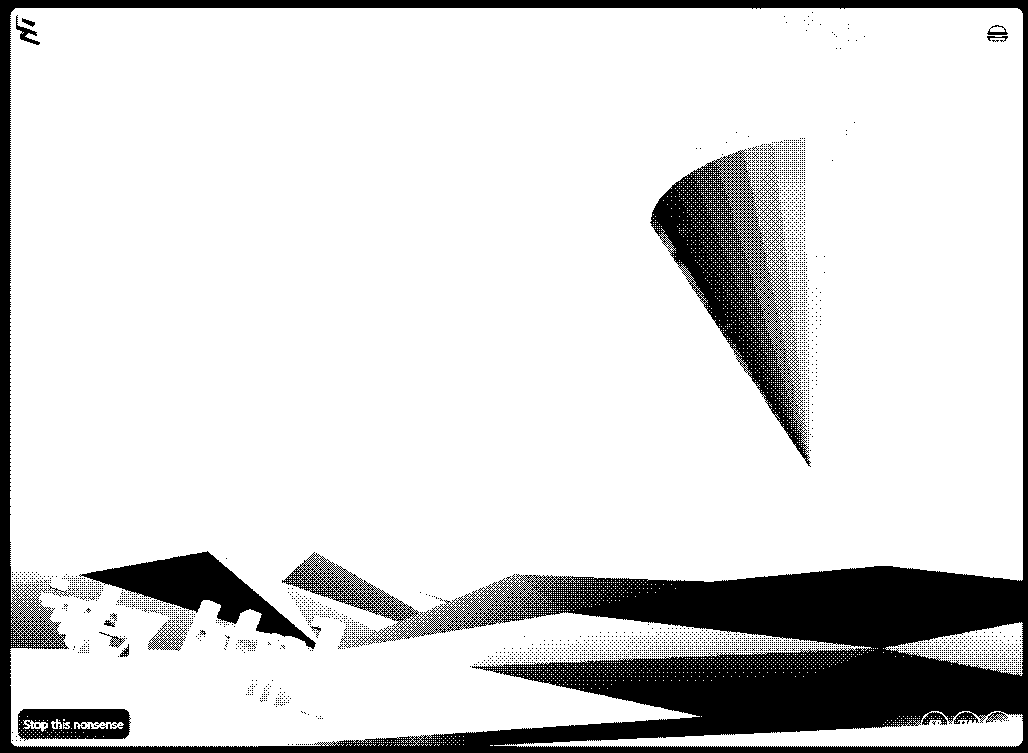 Work progressed through various iterations, with a considerable portion entertaining a design that presented the ultimately free-form spaces as rooms.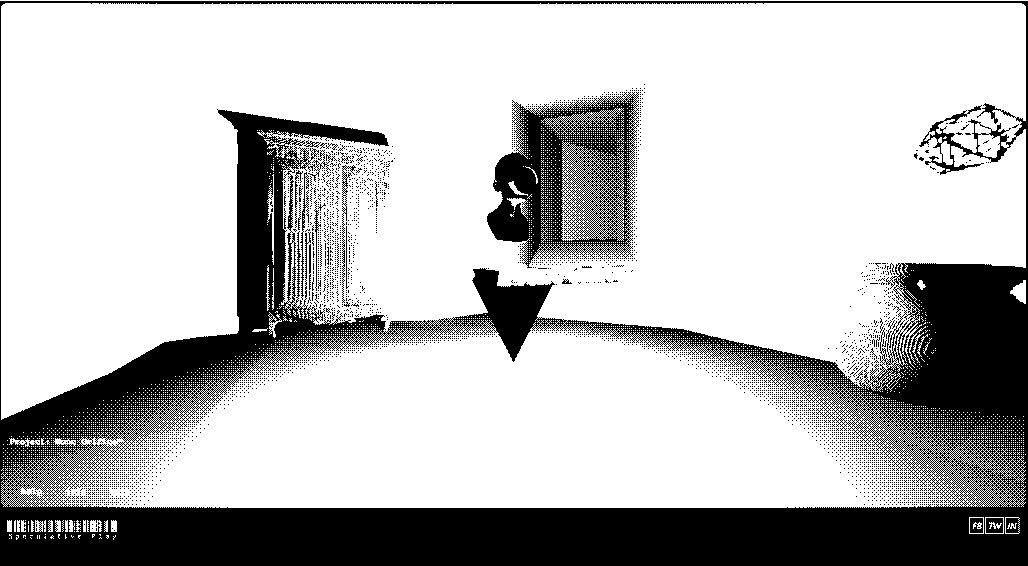 A version was preserved as delivered here.